We're More Than a Law Office. We Care for our Clients.
Hiring an attorney can be stressful. At Lando Law Firm, we focus on the people behind each case we take. Our law office in Indian Land, SC is here to serve clients in South Carolina and North Carolina.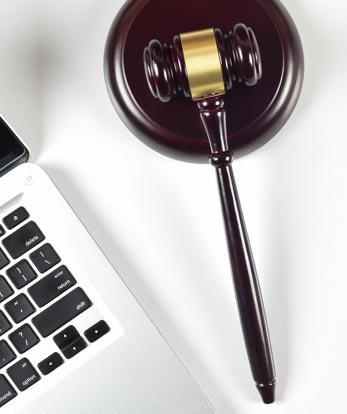 Our Law Office's Services
Buying or selling a home? You'll need a real estate lawyer for your closing. We'll guide you through the process and make things easy, keeping you informed all along the way.
About Lando Law Firm
Our law office promises to work hard for you. Whether you're buying a home or starting a business, we're here to support you during the process. While results are key, we never overlook the importance of professionalism and high standards for the people we serve.
Schedule a Consultation
Lando Law Firm is here when you need us. Reach out to us to schedule a consultation about your legal concerns.