Indian Land's
Trusted Law Firm for
Real Estate & Estate Planning.
The Lando Law Difference
We are Lawyers that Listen to each of our Clients and see your case through till the end.
Hiring an attorney can be stressful. At Lando Law Firm, we focus on the people behind each case we take. Our law office in Indian Land, SC is here to serve clients in South Carolina and North Carolina.
Residential Real Estate
If you're buying or selling a home in South Carolina or North Carolina, you'll need to hire a residential real estate lawyer to represent you at your closing. While this process can cause a lot of stress, Lando Law Firm makes things easy.
Probate Law
A last will and testament outlines what happens to one's property after death. Probate law is a process through which all legalities must be considered before any inheritance distribution takes place. At Lando Law, our team of professionals works closely with clients and their families throughout the probate process so that it may proceed smoothly without incident or error on behalf of those who have passed away.
Estate Planning
An estate plan includes determining how an individual's assets will be preserved, managed, and distributed after death or in the event they become incapacitated. Be prepared by consulting with one of our skilled attorneys who specialize in wills & trusts law.
Additional Areas of Practice
Business Formation
Starting your own business is a leap of faith. Set yourself up for success by working with a business lawyer right from the start. Lando Law Firm helps companies with all aspects of business formation.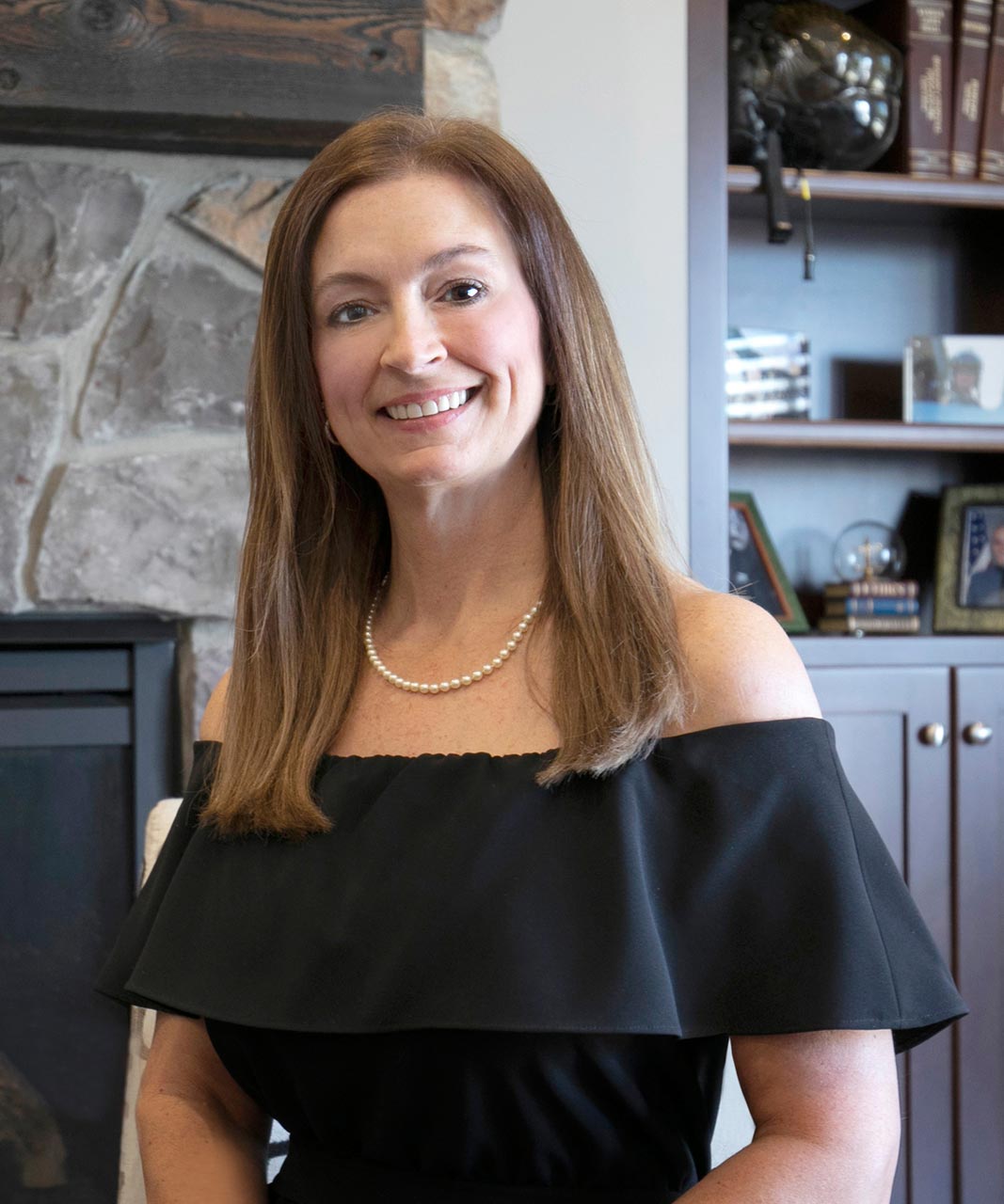 Attorney, Founder, & CEO Shannon Lando
Attorney Profile
Attorney Shannon Lando is licensed to practice law in both North and South Carolina. Since starting Lando Law Firm in 2010, Shannon has been assisting clients with all their real estate, probate, estate planning, and business law needs.
Attorney Shannon Lando knew from an early age that law was her calling. She grew up in Upstate New York with humble beginnings and was the first in her family to graduate from college. After the death of her grandmother, she returned home to be with her family, but after a conversation with her best friend, she was convinced to come to South Carolina to practice law.
When should you contact Lando Law?
A great rule of thumb is that in situations where you feel like there is a lot at stake for you personally or regarding your family and it's not something you feel confident to resolve on your own, it would be appropriate to consult with an attorney.
Buying or selling a residential property.

Need help with estate planning including drafting wills and trusts.

Looking to start a new business.

If you have been injured due to someone else's negligence or actions.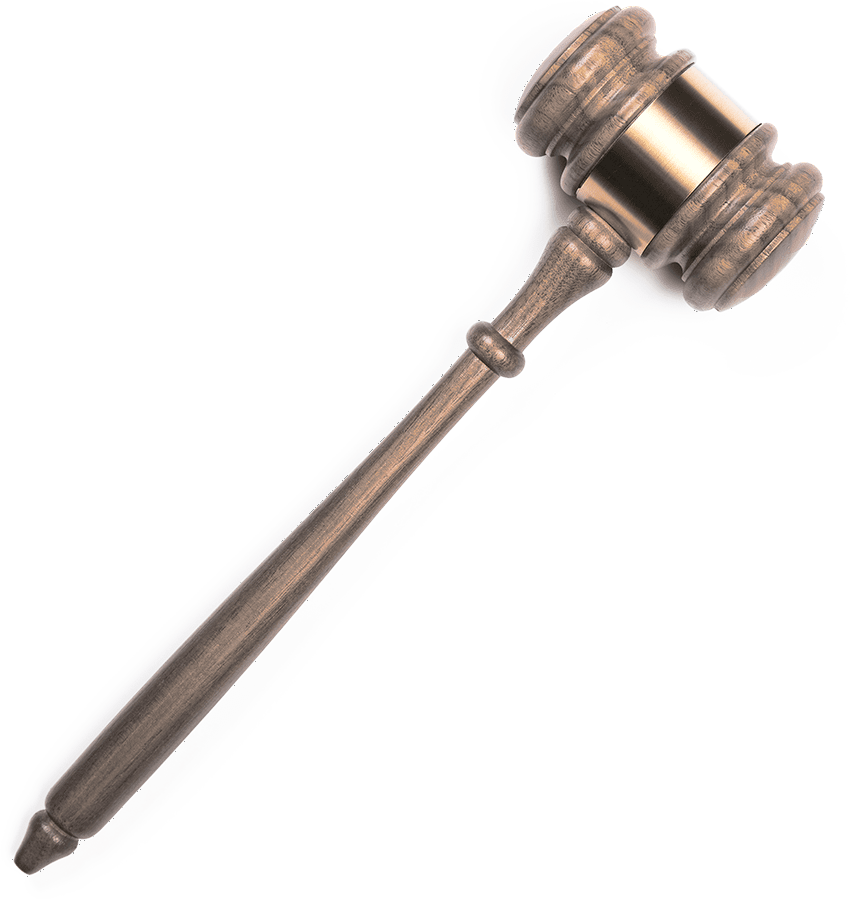 Professional, Reliable, Personal.
We know that you have many options when it comes to choosing a law firm to represent you and your family, but what makes our Lando Law Firm different is that we truly care about our clients and are deeply committed to ensuring that your legal concerns are addressed promptly and professionally- guaranteed!
Lando Law Firm is here when you need us. Reach out to us to schedule a consultation about your legal concerns.
Don't wait. Get in touch with Lando Law Firm today to discuss your situation with a committed attorney.
I have had several closings with clients at this firm and have never had an issue. They are responsive, they get closings done on time, and they fix issues when they arise. I continue to use this office for my SC closings and would still recommend them to others.
Marvin
Everyone in the office is very friendly, professional & efficient. Had two closings in 10 months. Communication was excellent and all went smoothly. Would definitely recommend.
Rachel M.
Shannon and Lynn were very attentive and responsive to our needs through out the transaction. 5 star service all the way!
Hoover G.