Work With a Lawyer Who Cares
At Lando Law Firm, we believe that our clients come first. We work hard for everyone we represent, providing quality legal services with compassion and care. Shannon Lando is a South Carolina lawyer currently accepting new clients at our Indian Land, SC office.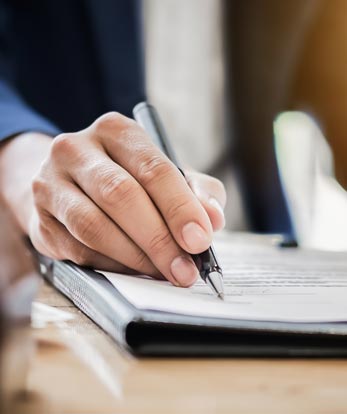 Real Estate Law
Buying or selling a home? You'll need a real estate lawyer for your closing. We'll guide you through the process and make things easy, keeping you informed all along the way.
Business Formation Law
Starting a business is exciting. But without the help of a business lawyer, it can be very stressful. Shannon Lando is a business lawyer who'll assist you with business formation and incorporation.
Other Areas of Practice
Lando Law Firm represents clients in other areas of the law, including personal injury cases. If you've been hurt in an auto accident, slip-and-fall, or another type of accident, call for a consultation. We'll help you get the compensation you deserve.