Probate & Estate Planning
Probate Lawyer & Estate Lawyer For Wills, Trusts, & Powers of Attorney
Navigating the probate process can be complicated. An estate and probate lawyer provides services that help families manage their assets while tending to the final affairs of a loved one. Lando Law Firm is here to assist your family during this time of need.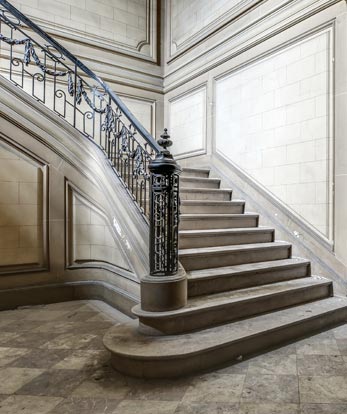 Helping Your Family Plan For The Future
Compassionate Probate & Estate Services:
Probate & Estate Services
Our probate and estate law division can help in many ways.
Wills
Trusts
Power of attorney
Healthcare power of attorney
Living wills
Compassionate Care For Your Family
Probate and estate matters often arise during some of the most emotional times of a person's life. A sensitive, compassionate attorney can make all the difference. At Lando Law Firm, we approach each situation with empathy. Our honest, ethical service ensures that you'll make the best decisions possible for your loved ones and their legacies.
Our Probate Lawyer Is Here To Help
It's natural to be overwhelmed by the process of establishing a will or going through probate. Reaching out to an estate law practice is the best way to get the support and advice you need to make the best decision for your family. Lando Law Firm is here for you. Reach out to our Indian Land, SC office to learn more about our services.